Single-use Bag for Microbiological Culture
The single-use sterile bags cater to different volumes for the trial and volume production of microbiological cultures and are used to house cell culture fluid in storage and transfer.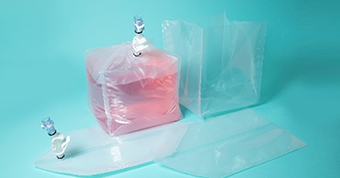 Storage, Transfer and Sampling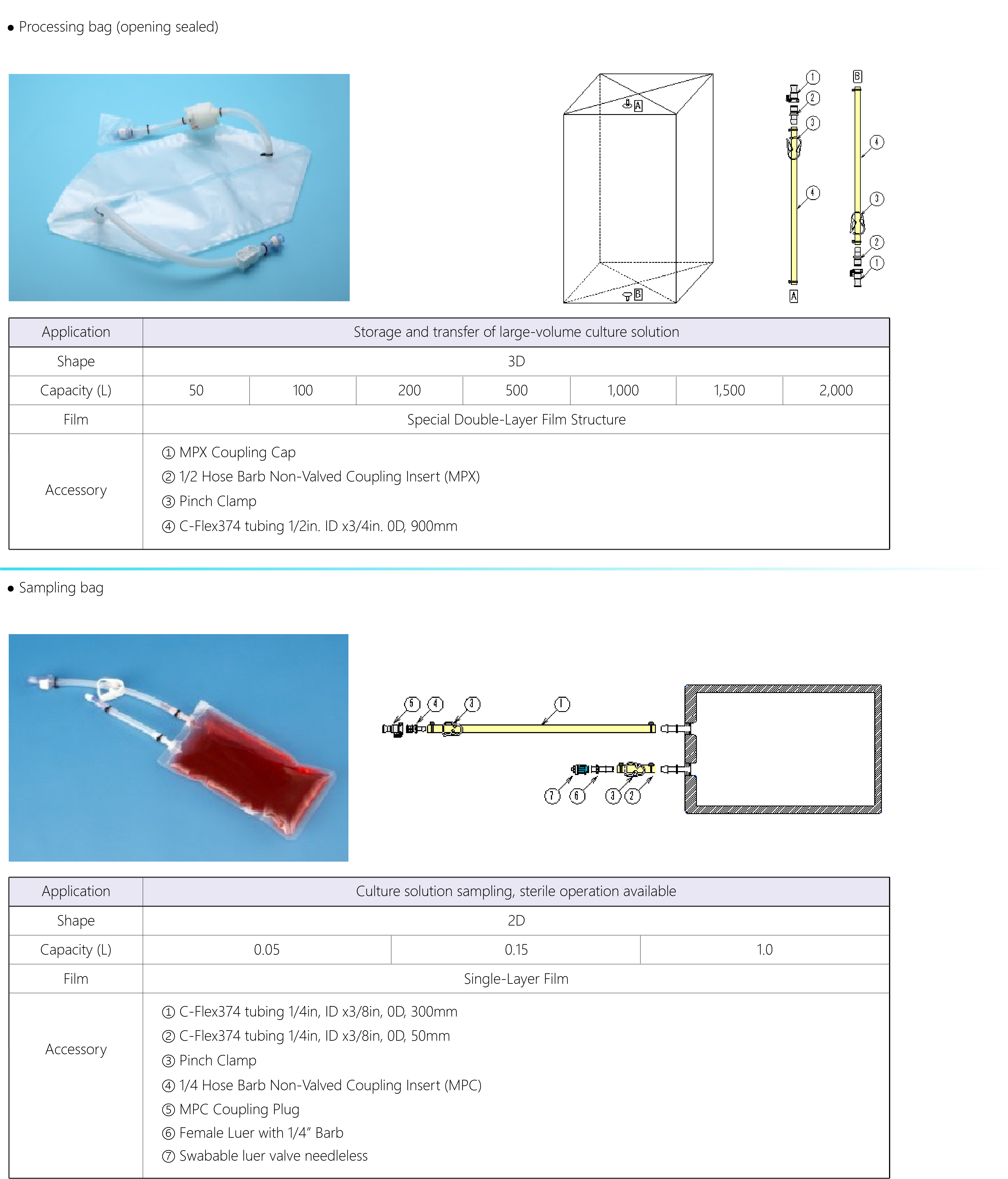 Product Type

Customization and Assembly of Disposable Sterilizing Bags
ZACROS is able to deliver quality customized production, assembly and other personalized services to meet customers' needs in the cutting-edge regenerative medicine field.
Customized sterile culture bags enable the real-time observation of the internal cycle under fully-sealed environment and the timely control of cell input, culture, observation and extraction, thus contributing to the stable output of quality cells.